The young Afghan spinner Mujeeb Rahman is all praise for his Indian counterpart Ravichandran Ashwin who captained him during the recently concluded 11th edition of the Indian Premier League. Both Mujeeb and Ashwin spearheaded Kings XI Punjab's attack in IPL 11 and played key role in many of their victories together.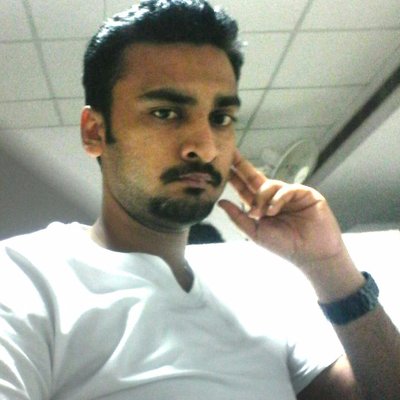 As per Mujeeb, he developed a good relationship with Ashwin during the IPL. As Ashwin is a lot senior in his comparison and has played a lot of matches in all formats, he tried to learn from him and Ashwin was very, very supportive and never shied away from imparting his knowledge to him.
Mujeeb revealed that Ashwin showed him how to bowl the carom ball without changing his action so that the batsman sees it coming as an off spinner, but it goes straight or slightly away rather than coming in outfoxing the batsman. Mujeeb is planning to use that delivery in the upcoming matches.
Mujeeb has already represented Afghanistan in white ball cricket and soon he will make his debut in red ball cricket too as he is likely to be picked in the Afghanistan XI for the one-off test match against India. When asked if there is any extra pressure on him as he is going to play a completely different format of the game, Mujeeb said there is always pressure in senior level cricket and he has played a handful of senior level games already to understand how to deal with pressure.
"I have played high-level cricket already, so there is no fear going into the test. Thanks to the IPL, I know how to handle pressure. I don't fear playing against any opposition. It used to play on my mind, but not anymore." Mujeeb was quoted saying by Deccan herald.