Showering praises on his most impressive young gun Hardik Pandya, Virat Kohli says that the batting of the Baroda right hander in the first innings at Kandy pushed the hosts on the back foot.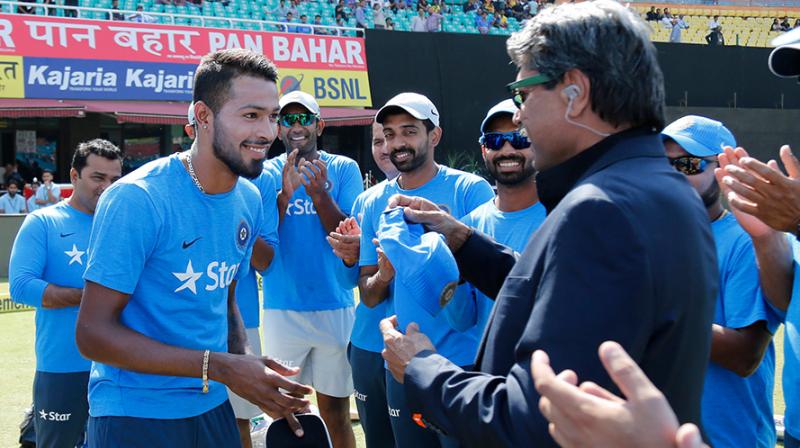 According to Virat, after the kind of position Sri Lanka found itself in at stumps on Day 1 and then after getting early wickets in the first hour of day 2 as well, they would definitely not have thought that India would drag the score close to 500.
But, the spanking that they received from Hardik just ahead of the lunch on Day 2, their thought process would have suddenly gone negative and that negative mind-set took them further down from there.
Some of the former Indian players before the series were not sure about Hardik's credentials as a test player and had questioned if he had different gears in his batting.
Continue reading "Hardik Pandya Impresses Viart Kohli" →